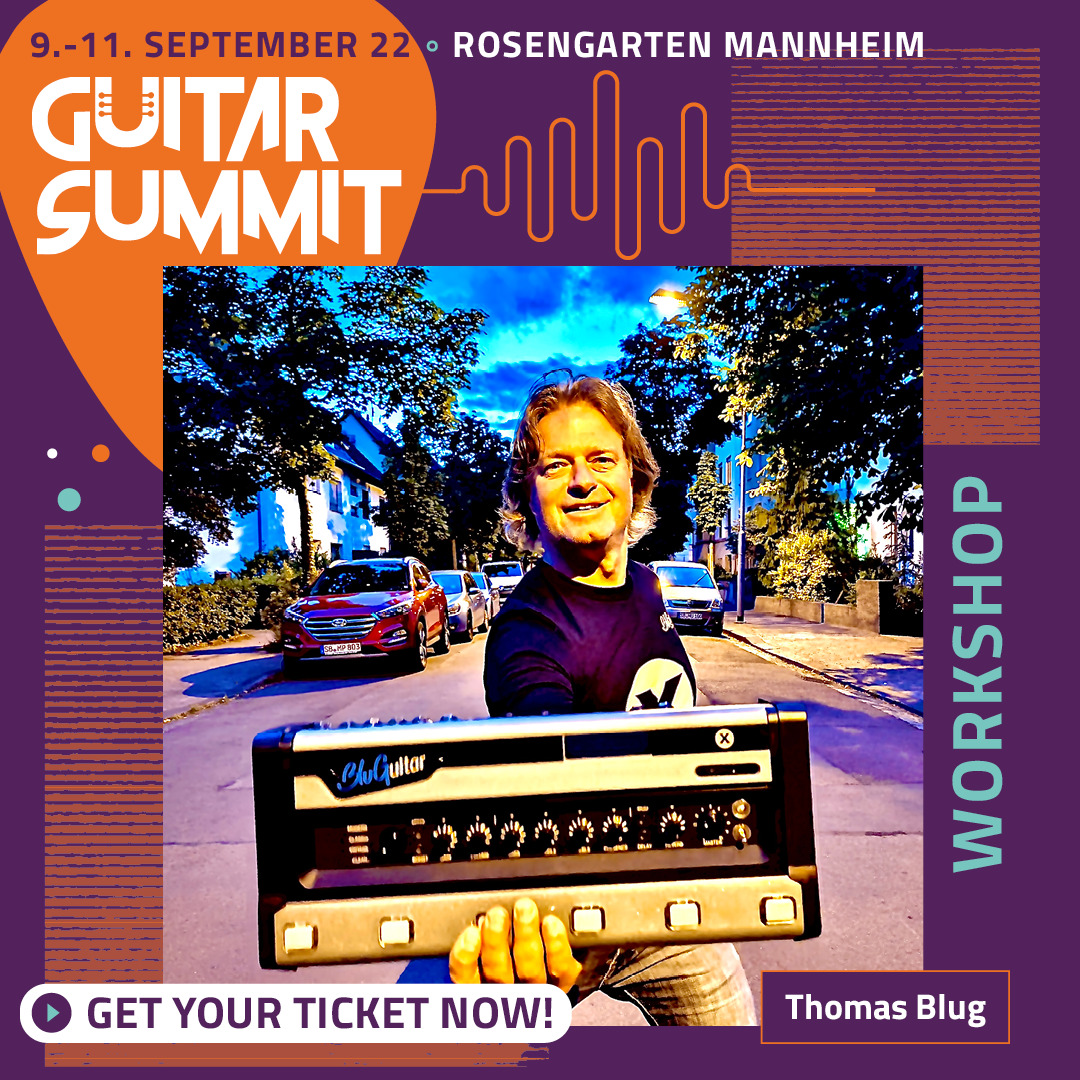 BluGuitar founder and designer Thomas Blug explains the groundbreaking concept behind the company's upcoming flagship AMPX, and tells the story of its years-long development. 
In particular, Thomas explains and demonstrates – with sound samples, of course – how it is possible for the AMPX to provide an ever-expanding collection of analog amps and effects, as well as digital effects, all in one unit.
He will also go through the amp as a system, explaining what's possible, and he'll also show how the AMPX could actually replace your entire amp/FX rig… again, in just one unit!