We're thrilled to have Bill Kelliher join us for the first time at Guitar Summit!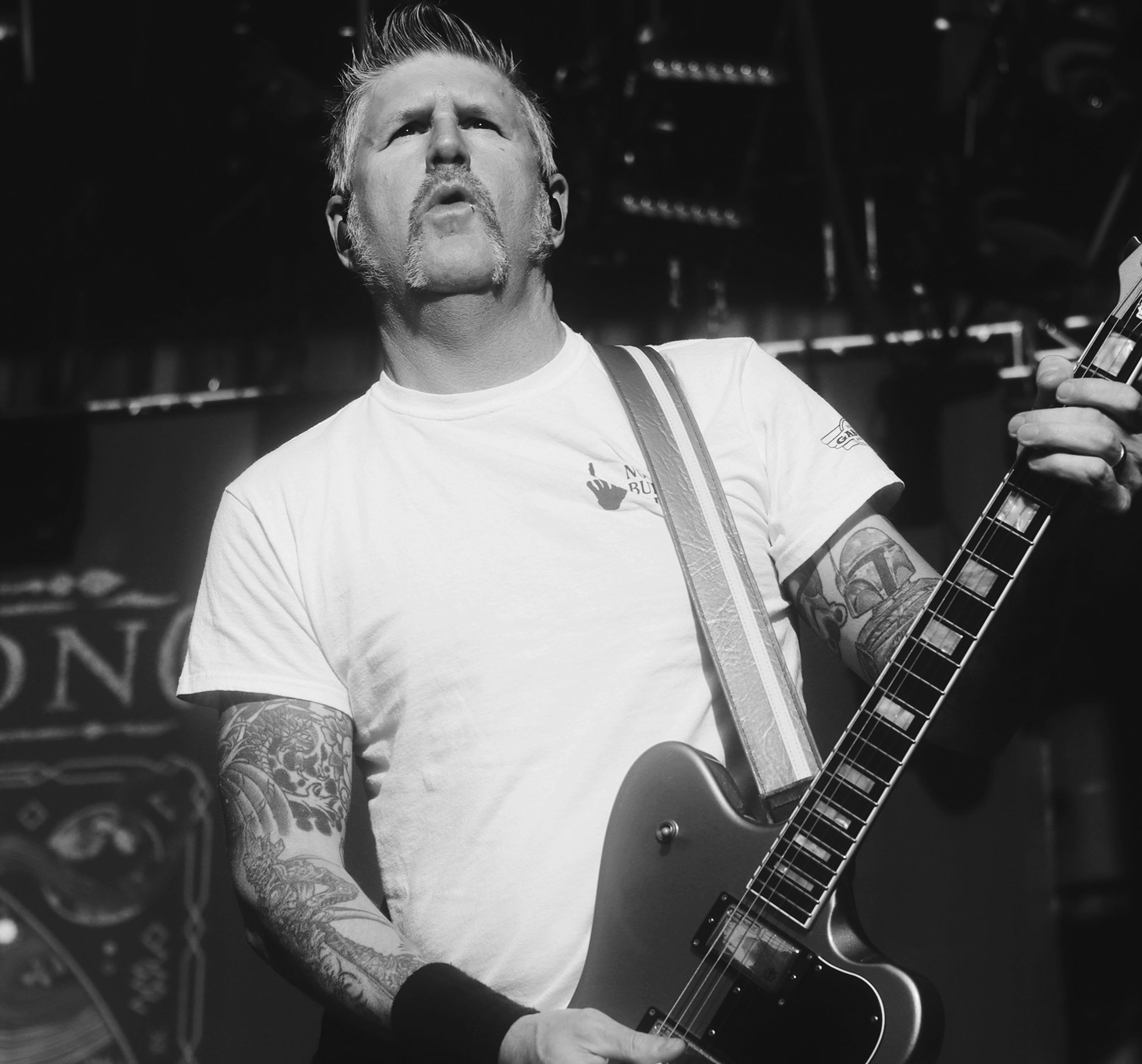 Atlanta's Mastodon are one of the most innovative and influential American metal bands the 21st century has brought to light. The Grammy Award winners' progressive approach ranges from stoner and sludge metal to hardcore, metalcore, neo-psych, death metal and more.
The band's music features technically complex guitar riffs yet melodically catchy hooklines, sprawling instrumental passages and jazz-influenced drumming.
Founding member Bill Kelliher forms the rock-solid foundation of this band, known for its constant re-invention and its refusal to conform to certain expectations With roots in hardcore, punk and thrash metal, combined with his long-time passion for music, Bill has developed a distinctive style that ultimately became the backbone of Mastodon's sludgy, psychedelic and progressive sound. His innovative and sophisticated approach to crunchy rhythms and complex riffs made him a highly influential guitarist from the moment Mastodon appeared on the scene in 2000.