Henrik Linder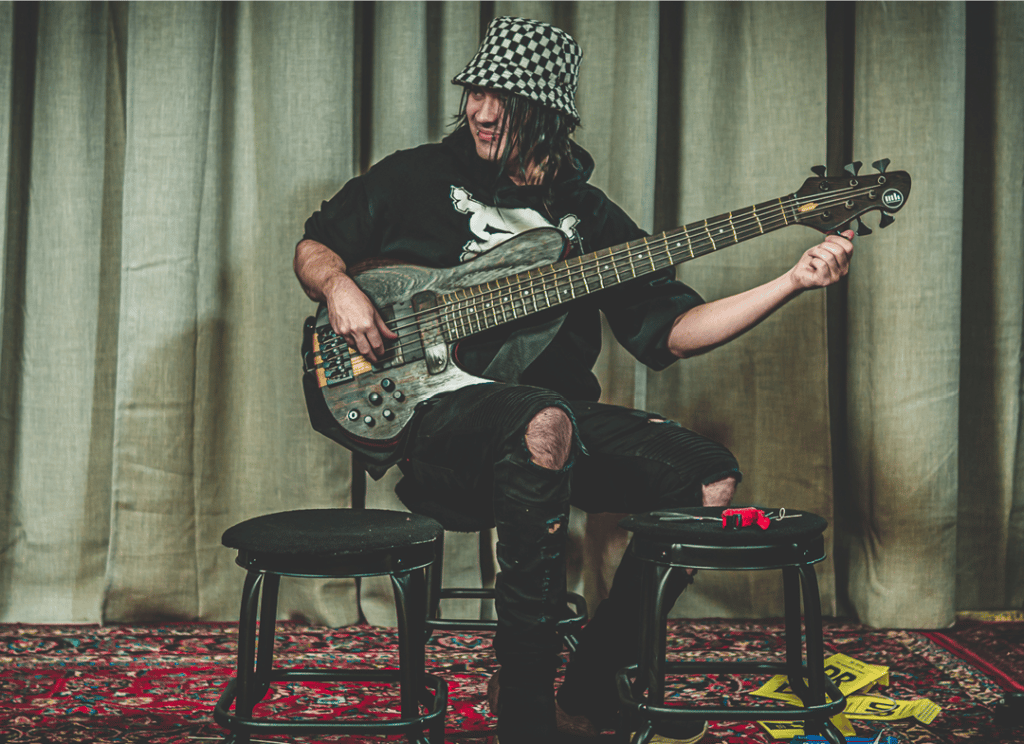 The second confirmed artist is none other than Henrik Linder . With his phenomenal playing technique and musicality Henrik contributes a huge part to the trademark Dirty Loops sound. And as there is no guitarist in the band to compete with Henrik's bass playing in the mix, he is constantly able to showcase his incredible virtuosity.
Kinga Głyk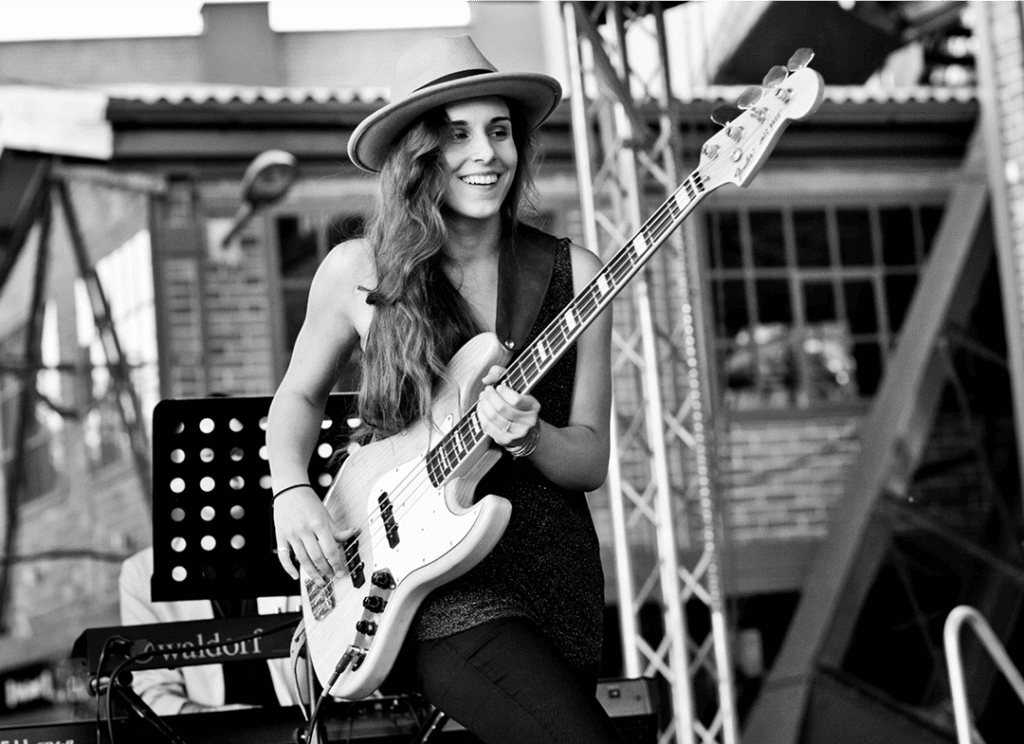 In the jazz genre, there are only a few young musicians who have become famous via the internet. Kinga Głyk has achieved this. With her interpretation of Eric Clapton's "Tears in Heaven", which went viral with over 20 million clicks, the young jazz bass player started off explosively and is recognized as the greatest jazz sensation in Europe.
The winner of the Echo Jazz 2018 has made the leap from the internet to the stages of the world, has been touring almost constantly since then and has demonstrated with her career that jazz and fusion can also be considered a modern form of musical expression for the younger generation.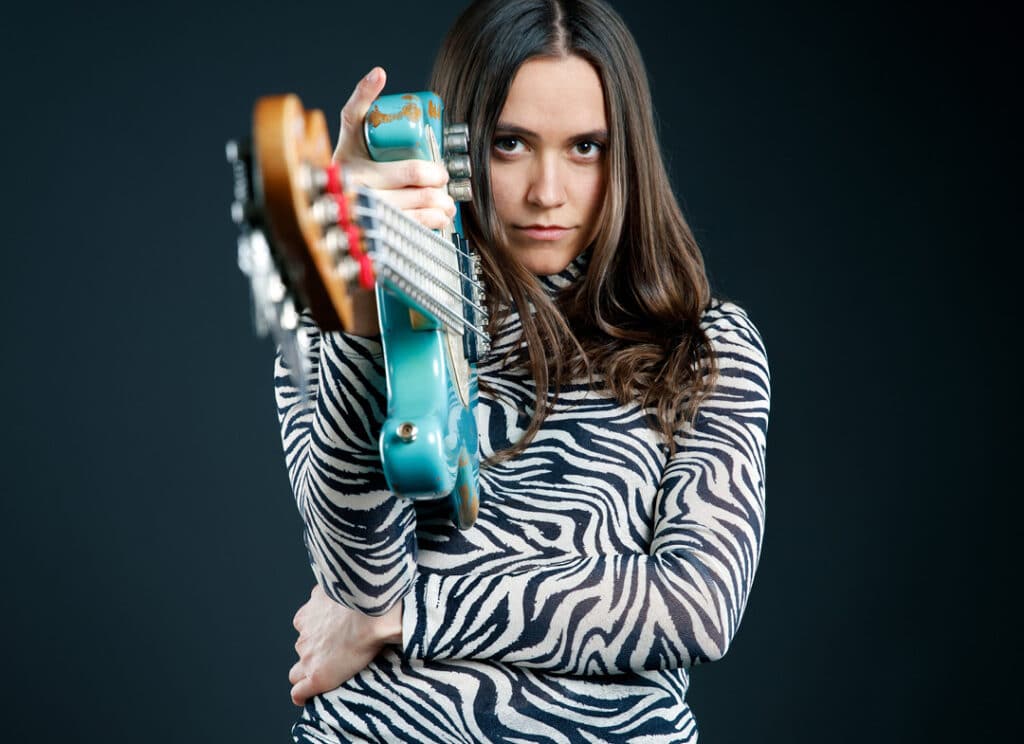 As a live and studio musician, the outstanding bassist Julia Hofer has been able to establish herself internationally in a wide variety of styles in the last few years. Highlights were the EM Studio Liveband of the German TV station WDR, the ORF Starmania Band, substitute with the Heavy Tones and the collaboration with Bootsy Collins.
We are very happy to announce that Julia will hold a workshop at the Guitar Summit 2022 and will also be part of the All-Star-Band at the "Saturday Night in Concert" show.
Guy Bernfeld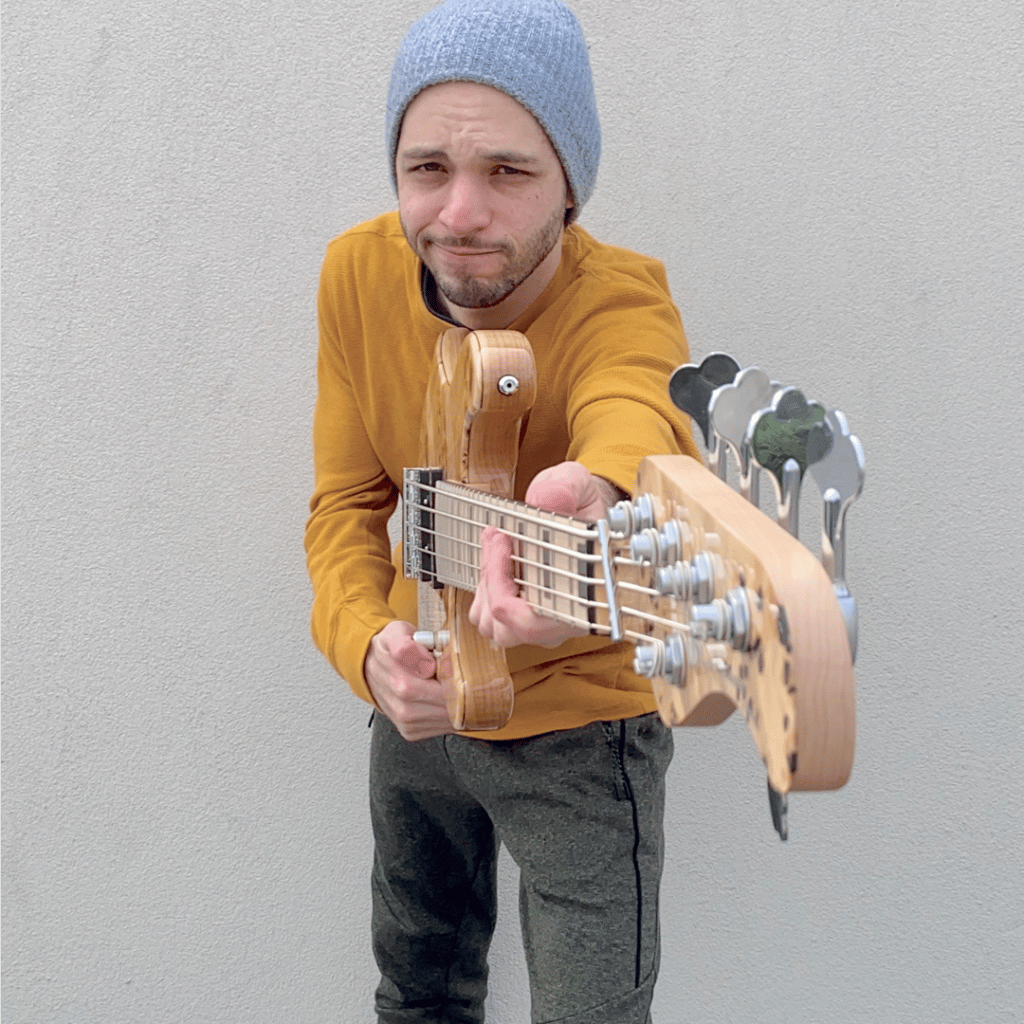 Guy Bernfeld is the kind of bass player who has no problem switching back and forth between a thrash metal song, an improvised jazz piece, or a classical composition. The Berklee College of Music and Rimon School of Music graduate has more than 15 years of experience as a touring and studio musician and has worked with a number of musicians including Mike Stern, Tigran Hamasyan and The Living Tombstone. His workshop at Guitar Summit will be dedicated to playing complex rhythms and various styles.
Sheldon Dingwall: Das perfekte Bass-Setup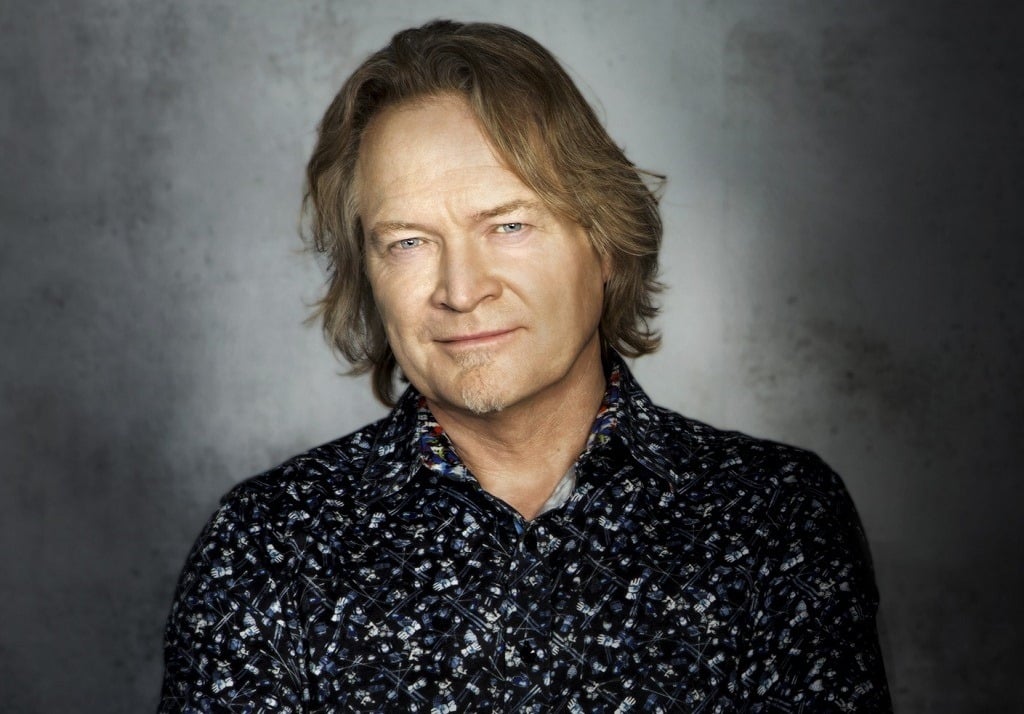 Does it sometimes feel like your bass is fighting you? Could you progress further and faster in your musical journey if your bass was more fine-tuned to your style? Sheldon Dingwall will go through the key elements of setting up your bass in standard or down tunings. He will cover matching the setup to your style. Wood, strings, pickups, pre-amps, multi-scale, construction methods will all be explained in a simple to understand workshop.